Decentralized exchanges
A decentralized exchange (DEX) is a cryptocurrency exchange which operates in a decentralized way, without a central authority.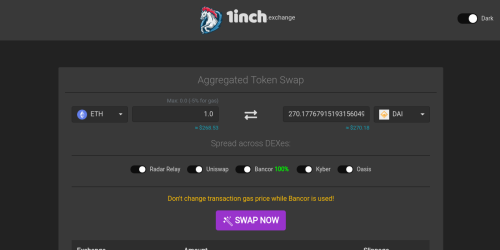 1inch.exchange split the order to several decentralized exchanges like UniswapExchange, KyberNetwork, Bancor and RadarRelay to avoid high price slippage.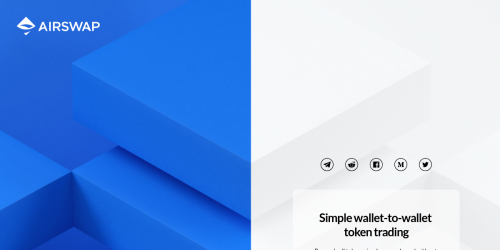 Peer-to-peer token trading on Ethereum, without trading fees.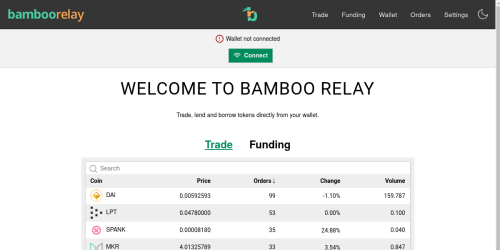 Bamboo Relay is a 0x and bZx relayer - trade, lend or borrow any ERC20 token from your own wallet.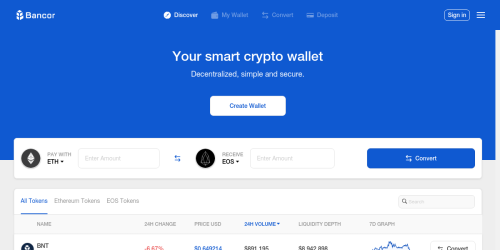 A decentralized liquidity network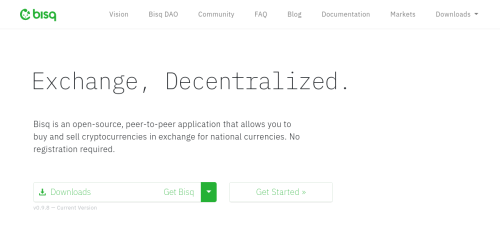 Bisq is an open-source, peer-to-peer desktop application that allows you to buy and sell cryptocurrencies.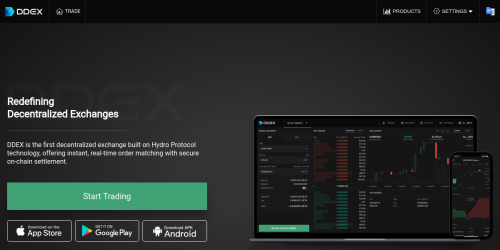 DDEX is the decentralized exchange built on Hydro Protocol technology, offering real-time order matching with secure on-chain settlement. Interview with Tian Li, co-founder of DDEX exchange.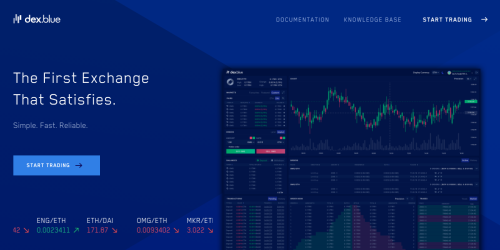 dex.blue is a platform with advanced trading technology, enabling trustless real-time trading of tokenized assets on the Ethereum blockchain.
Dolomite is a decentralized exchange for ERC-20 tokens trading with built-in portfolio management and cryptocurrency market analysis tools. Interview with Dolomite co-founder, Adam Knuckey.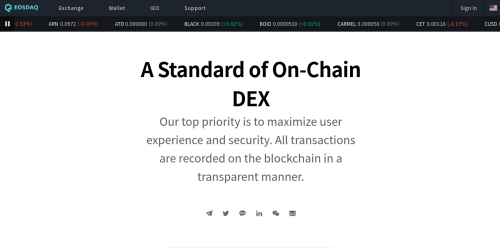 EOS-native decentralized cryptocurrency exchange.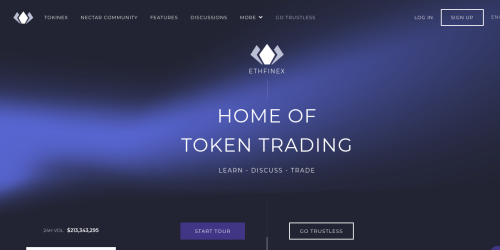 Ethfinex is a hybrid Ethereum exchange platform providing access to spot trading, margin trading, P2P funding & decentralized trading.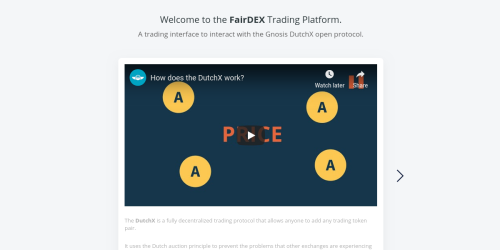 Fairdex is a trading platform for ERC20 tokens built on the DutchX decentralized trading protocol.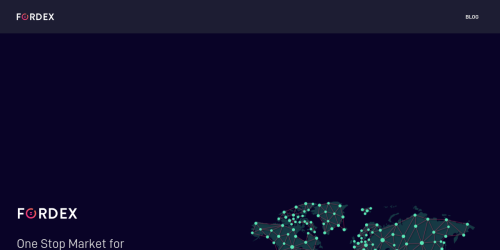 Stablecoin focused DEX exchange built on 0x.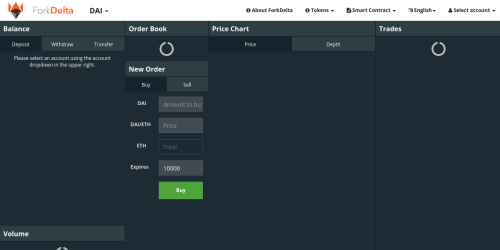 ForkDelta is a decentralized trading platform that lets you trade Ether and Ethereum-based tokens directly with other users.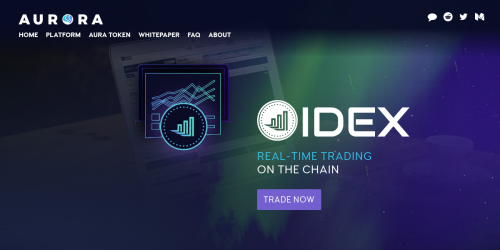 A decentralized, real-time, and non-custodial token exchange.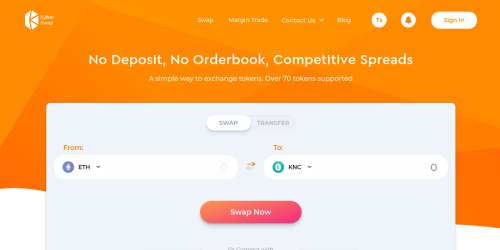 KyberSwap allows anyone to convert tokens directly from their wallet in an instant, convenient and secure way. Interview with Loi Luu, CEO and co-founder of Kyber Network.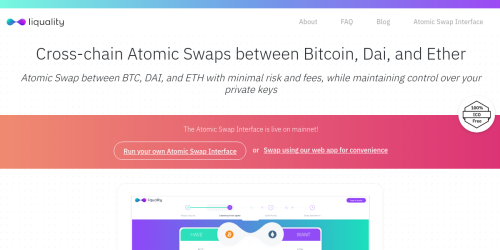 Liquality is an interface that offers the secure way to swap cryptocurrencies between BTC, DAI, and ETH with minimal risk and fees, while maintaining control over your private keys.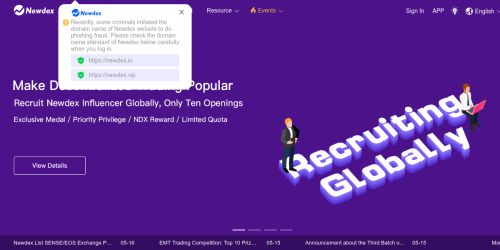 EOS-based decentralized exchange, supporting EOS sidechain tokens. Interview with Newdex team.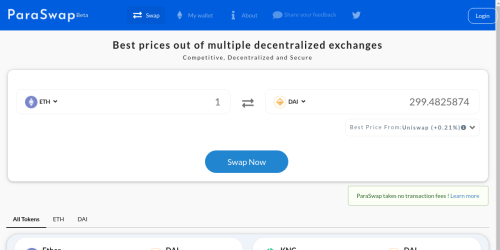 ParaSwap is a decentralized exchange aggregator that provides the best prices over multiple DEXs on the Ethereum blockchain. Interview with ParaSwap founder, Mounir Benchemled.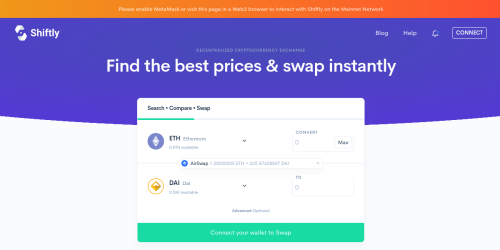 Shiftly enables you to search the best prices, compare and swap your cryptocurrencies instantly.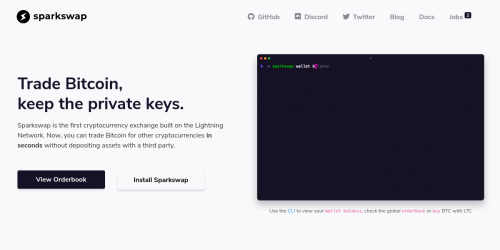 Sparkswap is the cryptocurrency exchange built on the Lightning Network.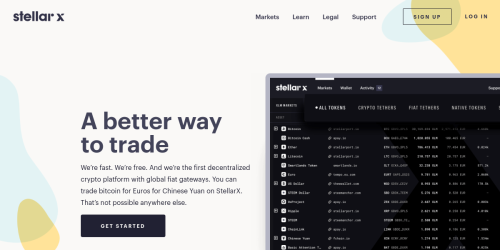 Decentralized exchange with global fiat gateways.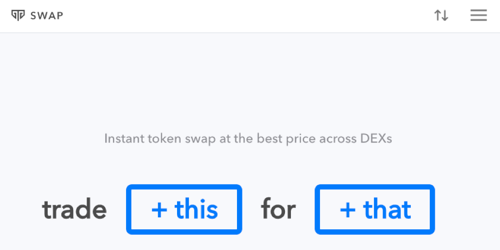 With Totle Swap, users automatically can get the best price on the DEX market for any ERC-20 token in a near instant swap. Interview with Totle founder and CEO, David Bleznak.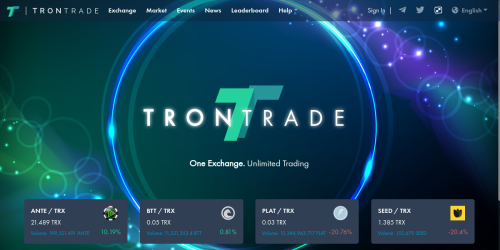 Dex platform that facilitates the buying and selling of TRC-based tokens through simple user interface.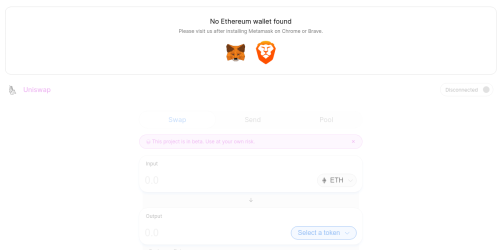 Peer-to-peer token trading on Ethereum, without trading fees.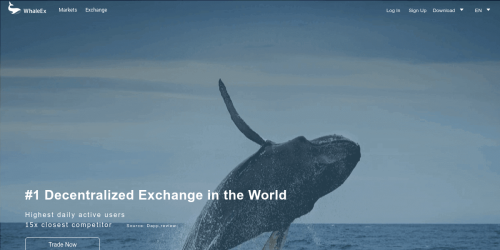 WhaleEx is the EOS based dex exchange with multisignature smart contracts for decentralized asset custody.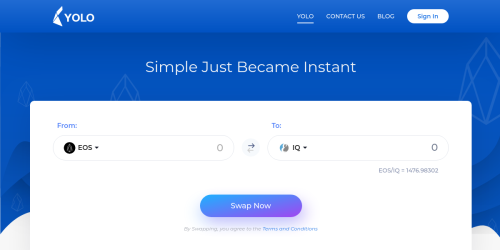 YOLO is a decentralized exchange aiming to provide a frictionless token swap experience on the EOS network.