Decentralized Prediction Markets
Prediction markets are exchange-traded markets created to trade the outcome of events. The market prices can indicate what the crowd thinks the probability of the event is.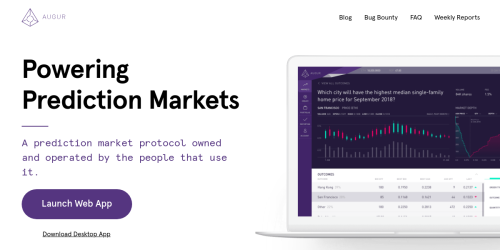 Prediction market protocol built on Ethereum.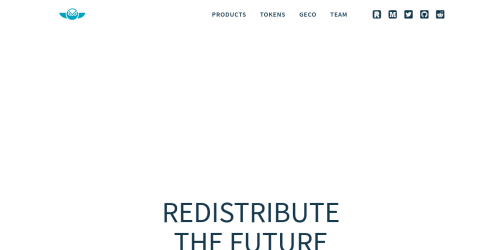 Open platform for creating prediction market applications on the Ethereum protocol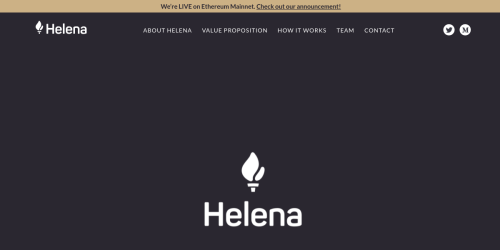 Prediction markets platform for forecasting blockchain developments, events, and projects.