Tokenization of Assets
Through tokenization, investing is cheaper, faster, more secure and available every hour of the day. This opens up real-world assets and the world of cryptocurrencies to people who previously may not have been able to invest due to geographic or financial restrictions, and offers an alternative to traditional and largely outdated investment methods.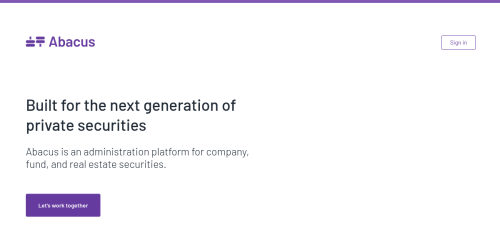 Abacus is an administration platform for company, fund, and real estate securities.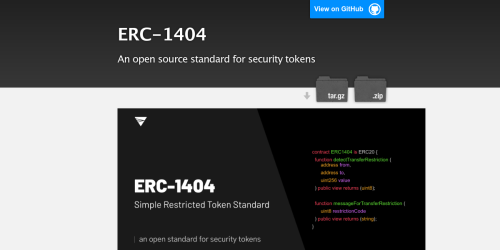 ERC-1404 is an open source interoperable standard for issuing tokens with transfer restrictions. Interview with Ron Gierlach from Tokensoft about ERC-1404.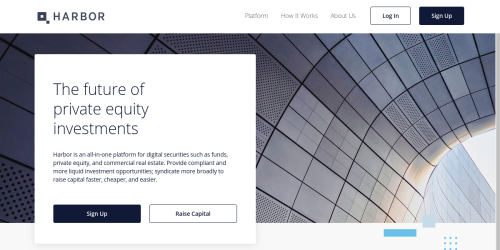 Harbor is an all-in-one platform for digital securities such as funds, private equity, and commercial real estate.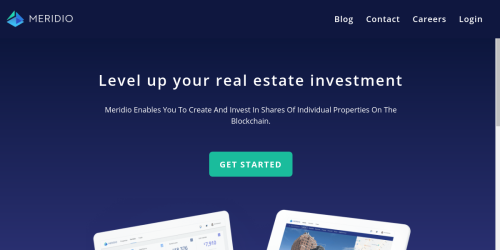 A platform for fractional ownership shares in real estate assets.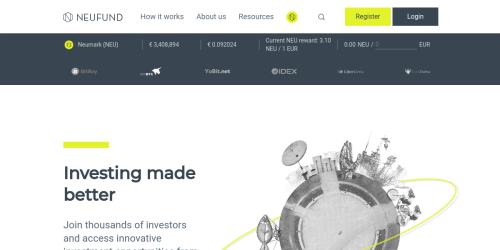 Neufund is a platform for blockchain-based fundraising and assets tokenization.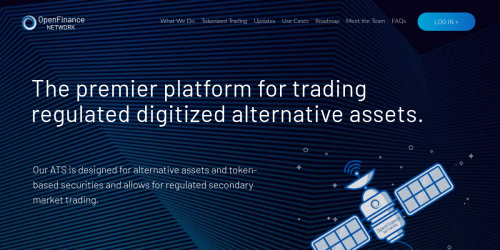 OpenFinance Network is a U.S. regulated trading platform for digital alternative assets.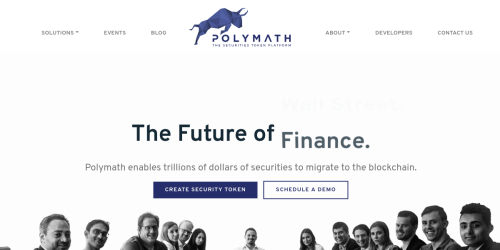 A platform for the creation of tokenized securities.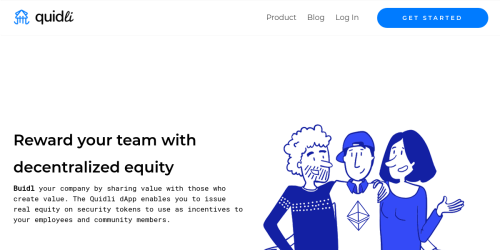 The Quidli dApp enables you to issue real equity on security tokens to use as incentives to your employees or community members.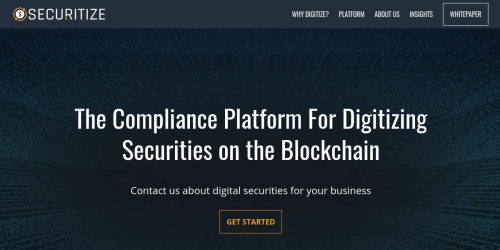 The compliance platform for digitizing securities on the blockchain.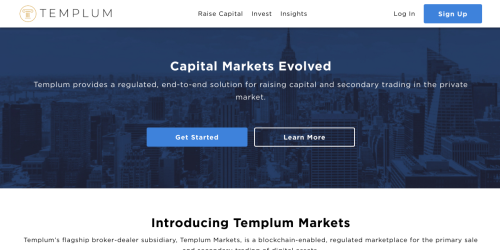 Templum provides a regulated, end-to-end solution for raising capital and secondary trading in the private market.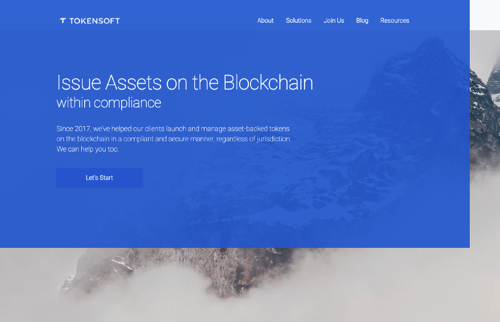 TokenSoft enables issuers, financial institutions, broker-dealers, real estate companies, and funds to meet compliance requirements for digital securities on the blockchain at issuance, distribution, and transfer.