Marketplaces
An online marketplace (or online e-commerce marketplace) is a type of e-commerce site where multiple third parties provide products or services.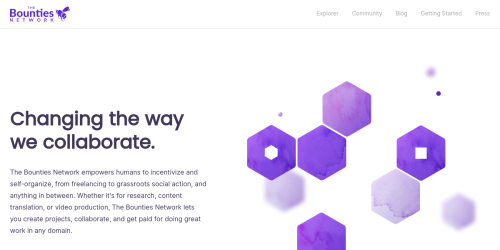 Bounties Network lets you create projects, collaborate, and get paid for doing freelance work in any domain.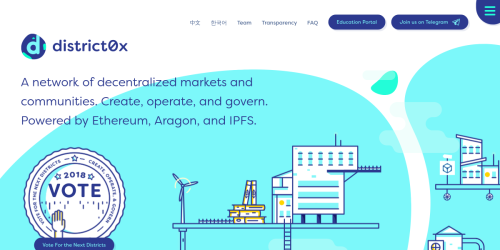 A network of decentralized markets and communities that exist as decentralized autonomous organizations.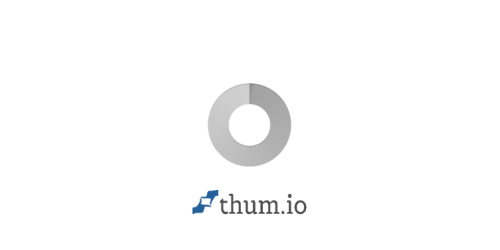 Emoon is a Peer-To-Peer marketplace for ERC20 and ERC721 Ethereum assets using the 0x Protocol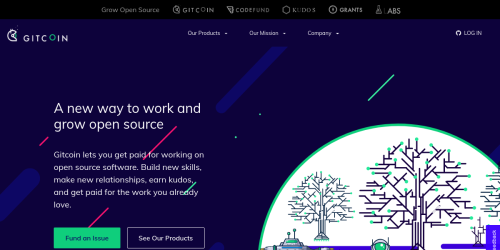 Freelance gigs and bounties for open source projects.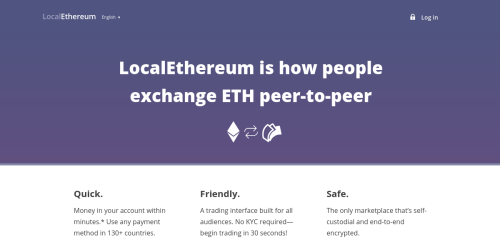 Self-custodial peer-to-peer local ETH marketplace.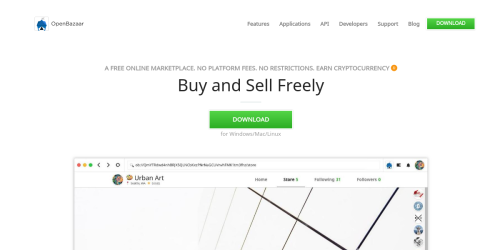 OpenBazaar it's a peer to peer application that doesn't require middlemen, which means no fees & no restrictions.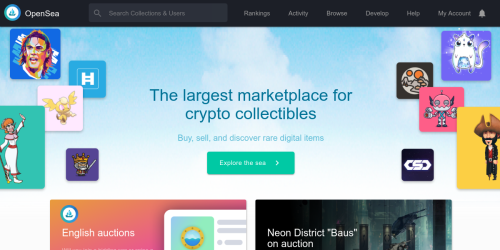 A peer to peer marketplace for crypto collectibles.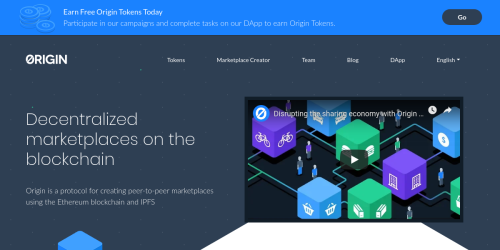 A protocol for creating peer-to-peer marketplaces utilizing Ethereum and IPFS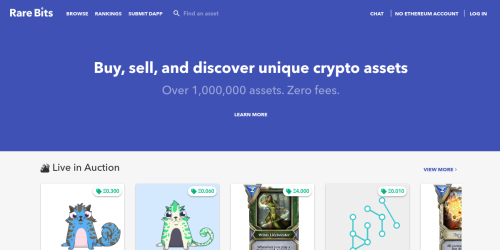 Rare Bits is a marketplace dedicated to the buying and selling of crypto assets.