Payments
DeFi payments apps, protocols and solutions focused on creating an open finance ecosystem that caters to the needs of institutions, as well as the underbanked and unbanked populations.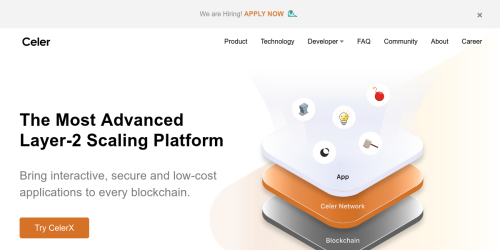 Celer Network is a layer-2 scaling platform that enables fast and secure off-chain transactions for not only payment transactions, but also generalized off-chain smart contract.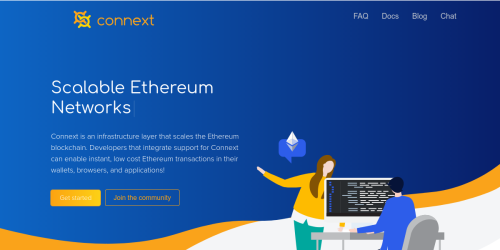 Connext enables users to batch many Ethereum transactions into one netted transfer by using signed off-blockchain commitments rather than direct on-blockchain transactions.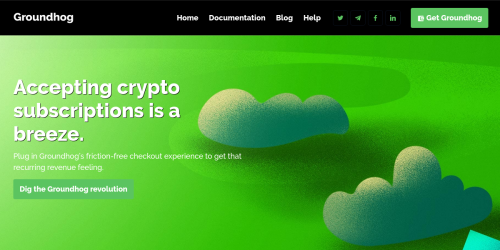 Groundhog is a suite of tools to power recurring payments on Ethereum.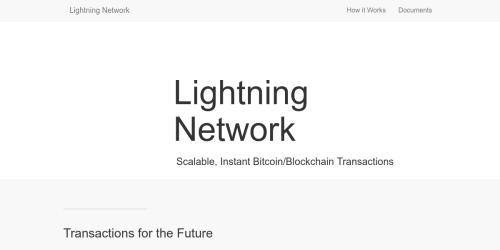 Lightning Network is a decentralized network using smart contract functionality in the blockchain to enable instant payments across a network of participants.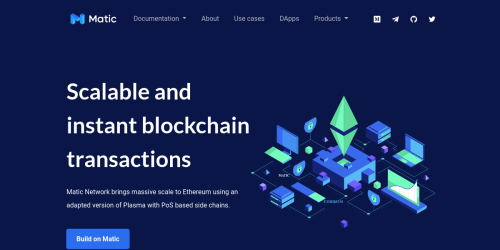 Matic Network is a blockchain scalability platform which provides secure, scalable and instant transactions powered by PoS side chains and an adapted version of Plasma.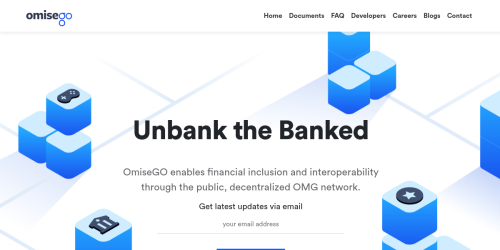 OmiseGO Plasma architecture enables developers to build a L2 Applications with high throughputs and strong safety guarantees.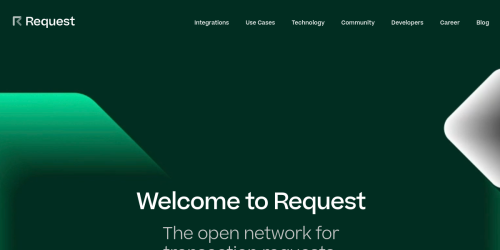 Request is a decentralized network built on top of Ethereum, which allows anyone, anywhere to request, validate and execute payments.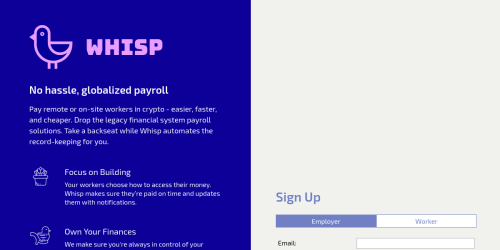 Whisp is a payroll solutions build for crypto-economy. Pay your workers in crypto and automate the record-keeping.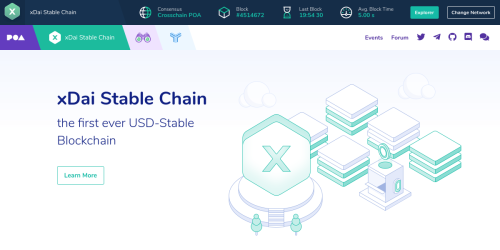 xDai Chain provide users with fast transactions and low gas prices. xDai Stable Chain is Ethereum compatible, so data and assets can be transferred to the Ethereum providing backend safety and opportunities to scale.