Asset Management Tools
Stake DAO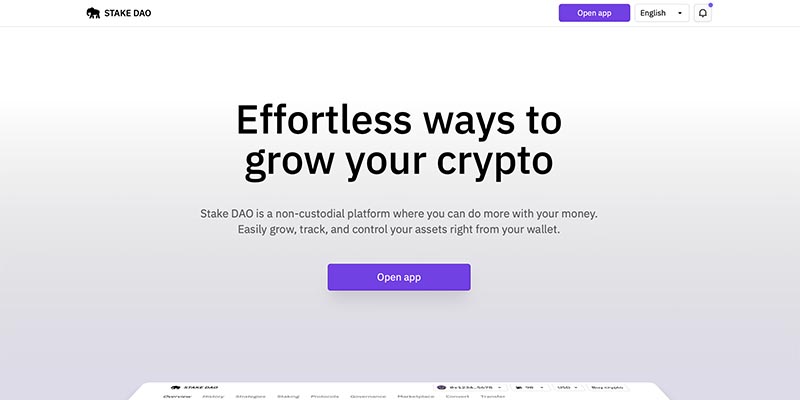 What is Stake DAO?
Stake DAO is a non-custodial platform that enables anyone to easily grow their crypto portfolio. It is built on top of decentralized blockchain protocols, offering a seamless way for people to grow, track, and control assets right from their wallet.
Stake DAO token: $SDT.
Stake DAO contract address: 0x73968b9a57c6e53d41345fd57a6e6ae27d6cdb2f
$SDT Charts and Liquidity
What do you think of Stake DAO product?