Stablecoins
Pax Dollar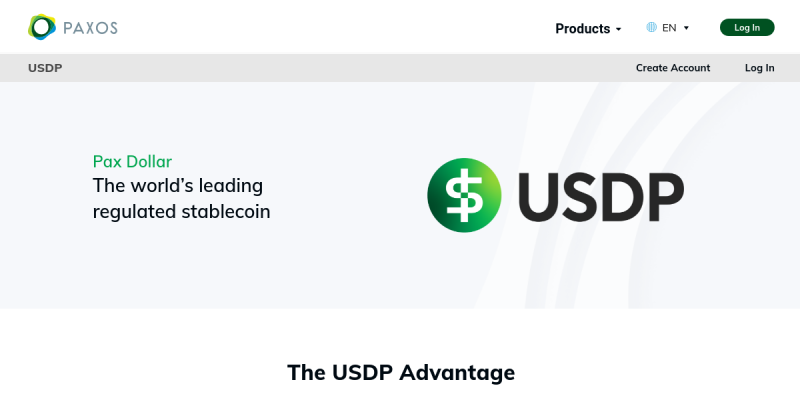 What is Pax Dollar?
USDP is a stablecoin backed 1:1 by USD, and gives customers the ability to store and send US Dollars with freedom, unrestricted by the limits of traditional banking system.
Pax Dollar token: $USDP.
Pax Dollar contract address: 0x8e870d67f660d95d5be530380d0ec0bd388289e1
$USDP Charts and Liquidity
What do you think of Pax Dollar product?