Welcome to the 28th issue of The Defiprime Post, a quick weekly primer covering the biggest developments around Ethereum and DeFi. This week's issue covers events between Jan. 31st and Feb. 7th, 2021.
Want to mine some yield farming knowledge? We're leaking alpha. Check out defiprime's new Alpha DeFi community forum, where we regularly launch great new yield farming guides! Also, check out our Biggest DeFi Hacks in 2020 and our new Ethereum GAS Dashboard.
🔥 The DeFi Bulletin
💱 DEX Report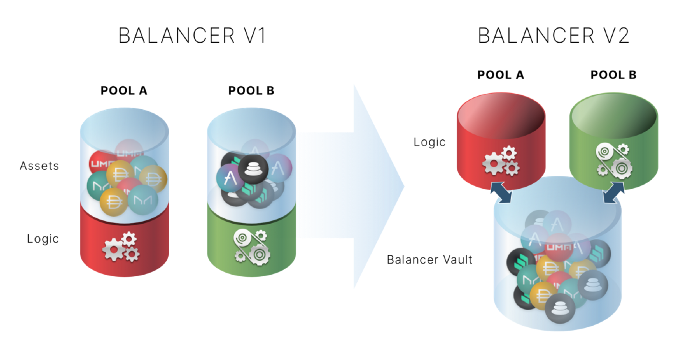 💵 State of the Stablecoins
DefiDollar has unveiled OptionsCoin, a way to draw out collateralized stablecoin loans with an "asset + corresponding put option."
OlympusDAO is creating the OLY currency, a "new pseudo-number go up" dollarcoin.
💎 NFT News
Interested in the NFTX NFT index fund protocol? Watch this video to learn how the project's unlocking liquidity for NFTs.
The initial public offering of Hashmask collectibles sold out in short order. Because of the project's minting curve, the final three NFTs were purchased for 100 ETH each.

Combine NFTX and Hashmasks, and what do you get? The $MASK fund. Learn how to become a liquidity provider for this fund via this helpful primer.
Fusible, a price discovery protocol for NFTs, released details on its $FUSI token launch.
NFT marketplace Rarible just raised $1.75M from investors like CoinFund, 1kx, Coinbase Ventures, and more.
Thanks for reading, and be sure to catch the 29th issue of The Defiprime Post out this time next week! 👋♦️👋