KYC & Identity
Hydro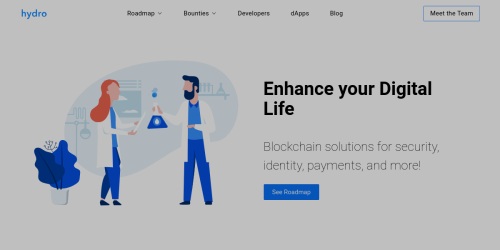 What is Hydro?
Hydro enables new and existing private systems to seamlessly integrate and leverage the immutable and transparent dynamics of a public blockchain, to enhance application and document security, identity management, and transactions.
Hydro token: $HYDRO.
Hydro contract address: 0xebbdf302c940c6bfd49c6b165f457fdb324649bc
$HYDRO Charts and Liquidity
What do you think of Hydro product?