Welcome to the 29th issue of The Defiprime Post, a quick weekly primer covering the biggest developments around Ethereum and DeFi. This week's issue covers events between Feb. 7th and Feb. 14th, 2021.
Want to mine some yield farming knowledge? We're leaking alpha. Check out defiprime's new Alpha DeFi community forum, where we regularly launch great new yield farming guides!
🔥 The DeFi Bulletin
💱 DEX Report
💵 State of the Stablecoins
New stablecoin project Fei Protocol is gearing up to launch its TRIBE token.
Reflexer Labs, builder of the Rai token that will track the ETH price in stable fashion, just raised $4 million in funding.
💎 NFT News
Hearing more about NFTs than ever before, but you're not sure where to start? defiprime has you covered with its new NFT Ecosystem Explained primer.
NFT marketplace Rarible has released a draft proposal regarding the structure of the upcoming Rarible DAO.
Jack Dorsey groks NFTs! Welcome to Ethereum, Mr. Dorsey …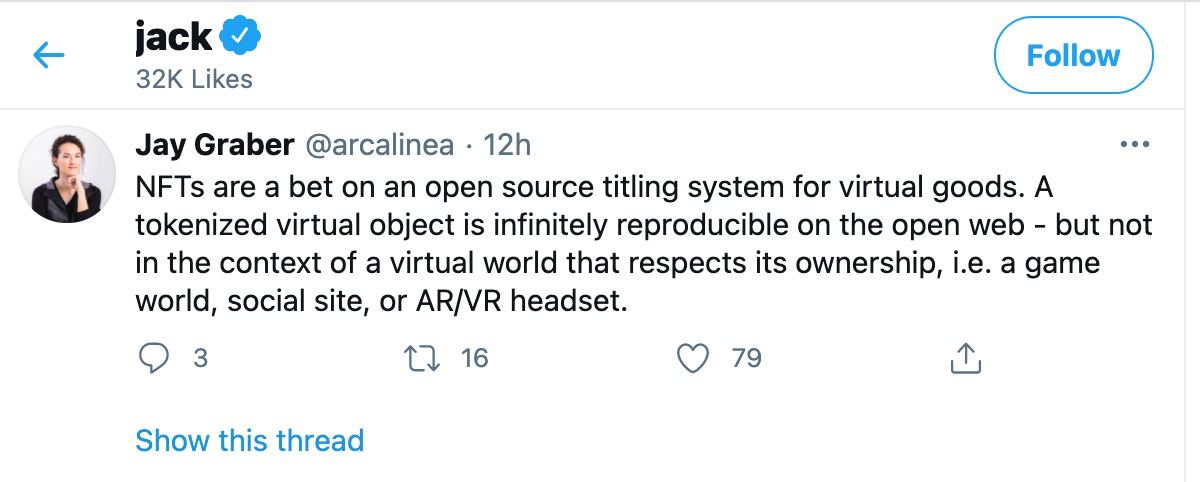 Thanks for reading, and be sure to catch the 30th issue of The Defiprime Post out this time next week! 👋♦️👋