Assets Management Tools
Custodian, is a specialized financial institution responsible for safeguarding a firm's or individual's financial assets and is not engaged in "traditional" commercial or consumer/retail banking.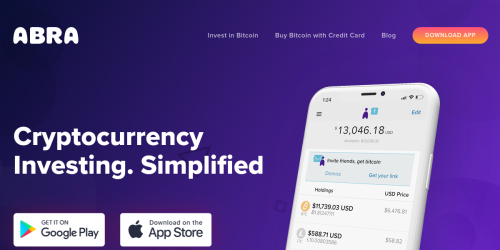 Abra is a non-custodial multi-coin wallet with built-in cryptocurrency exchange.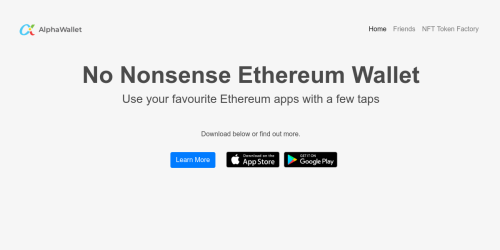 AlphaWallet is a mobile crypto wallet that interacts with smart contracts and dApps.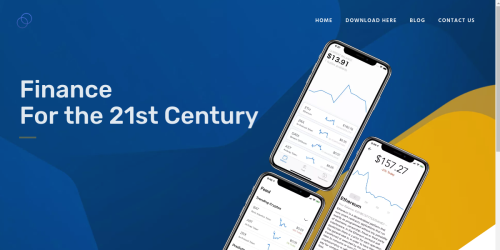 Ambo enables you to easily purchase, store, exchange, and otherwise manage your Ether and ERC tokens.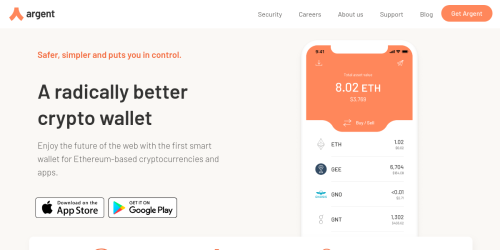 A wallet for Ethereum-based crypto-assets and apps.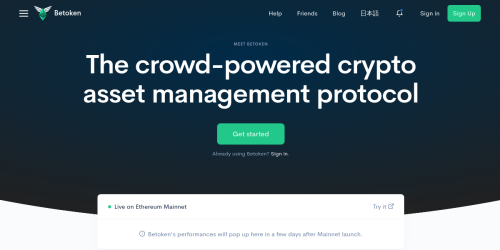 Betoken is an open source, crowd-powered, crypto asset management protocol connecting capital and talent.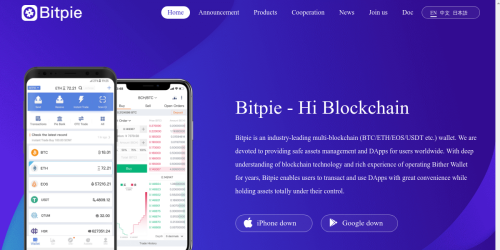 Bitpie is an multi-blockchain mobile wallet. Bitpie enables users to transact and use DApps while holding assets totally under their control.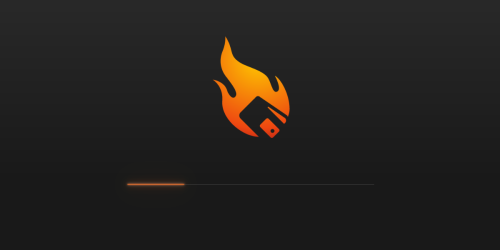 Burner wallet works in your browser so no app download and no seed phrase.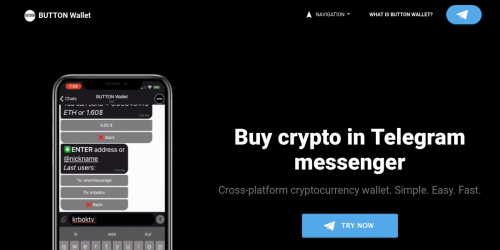 Button is a Telegram based cryptocurrency wallet.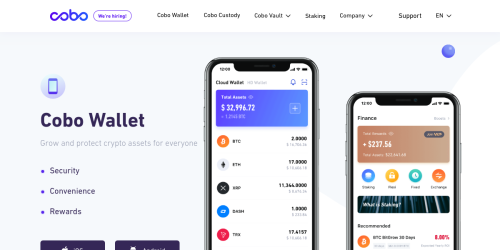 Cobo Wallet is a multi-chain cryptocurrency wallet on iOS & Android, with built in dApps browser.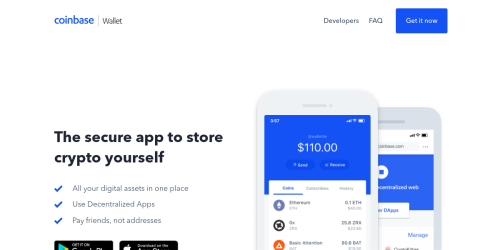 Coinbase Wallet is a mobile crypto wallet supporting multicoin assets as well as ERC-20 tokens and ERC-721 collectibles. Coinbase Wallet also provides access to Web 3 Decentralized Applications (dApps) powered by Ethereum smart contracts.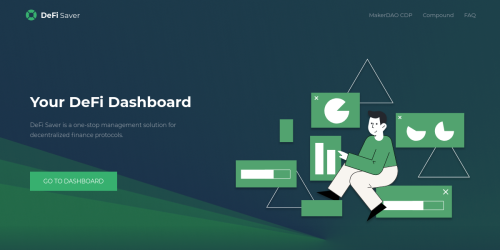 DeFi Saver is a fully functional CDP dashboard that aims to help users manage CDPs and protect them from liquidation. Interview with co-founder, Nenad Palinkašević.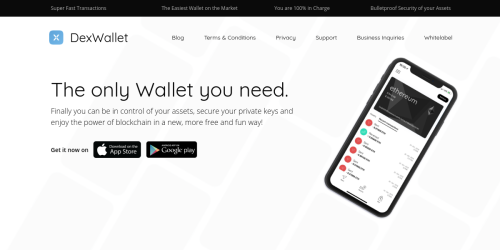 Multi currency mobile wallet supporting Ethereum, xDai, POA, with interfaces to the Ethereum DeFi products. Interview with Nicola Di Marco, founder of Dexwallet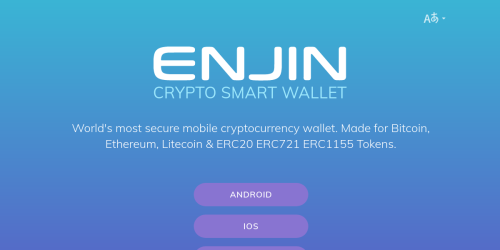 Enjin is a mobile cryptocurrency wallet with dApp browser, supporting Ethereum, Bitcoin, Litecoin, ERC20, ERC721 AND ERC1155 tokens.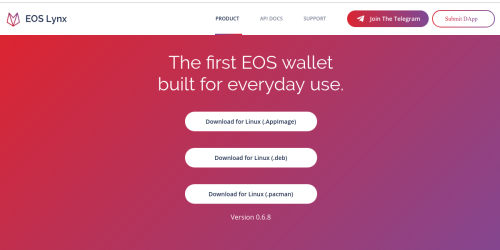 EOS Lynx is the cryptocurrency wallet with dApps explorer. Interview Fred Krueger, CEO of EOS Lynx.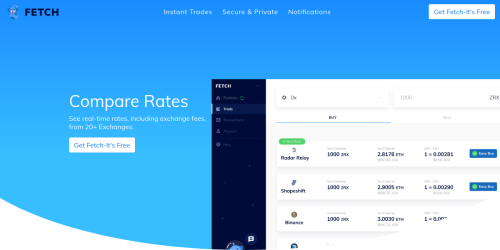 Fetch is a self-custody wallet that allows anybody to manage tokens and transact across 20+ exchanges easily.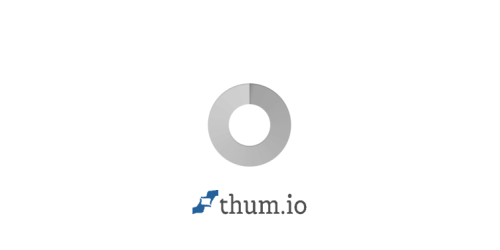 imToken is a digital asset wallet enabling multi-chain asset management, dApp browsing and exchange of value. Interview with imToken.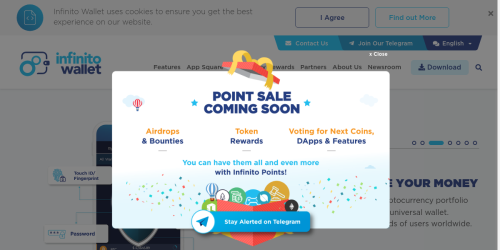 Infinito Wallet is a mobile multi-currency wallet with dApps browser for interacting with the DeFi ecosystem.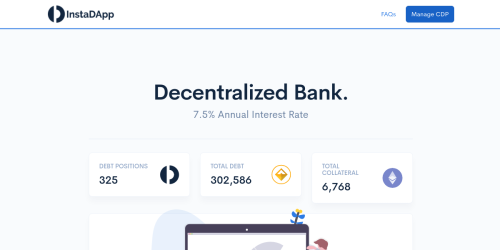 A decentralized bank built on top of the MakerDAO protocol to create an easy-to-use interface.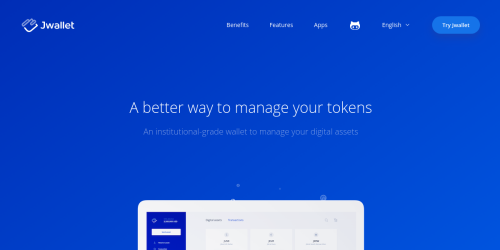 Jwallet is an institutional-grade wallet to manage your digital assets.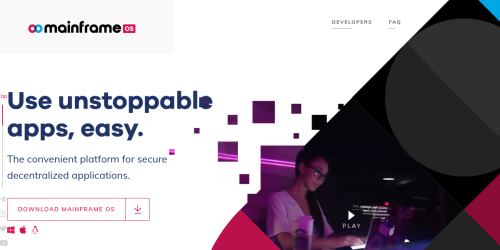 Mainframe OS is an integrated development and execution platform that simplifies the creation and use of dApps.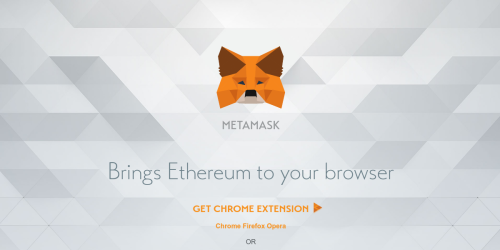 A browser extension that allows users to run Ethereum dApps and interacting with smart contracts.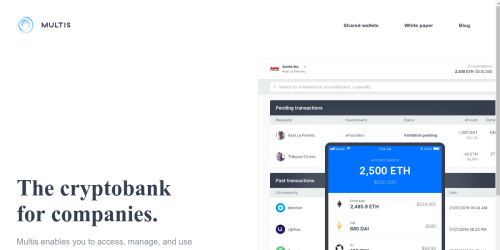 Multis is a multi-signature Ethereum wallet with a user-friendly interface to manage your company's crypto.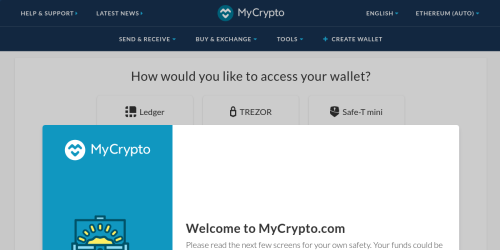 Open-source interface for interacting with Ethereum network.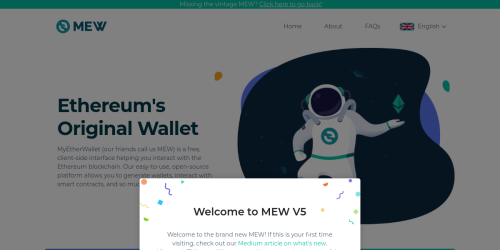 A free, open-source, client-side interface for generating Ethereum wallets & more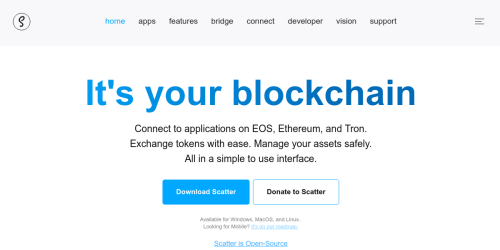 Scatter is a desktop multi-blockchain wallet with signature, identity and reputation features and dApps browser.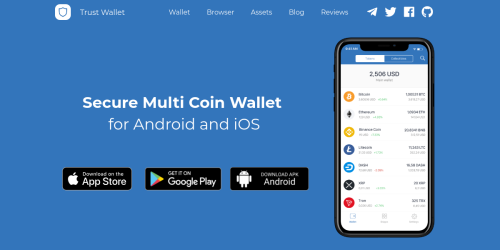 Multi cryptocurrency wallet to store your favorite ERC721 & ERC20 tokens.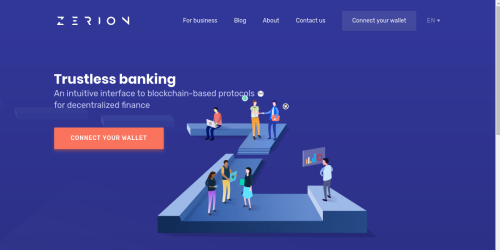 An interface for blockchain-based protocols in decentralized finance applications