Payments
Matic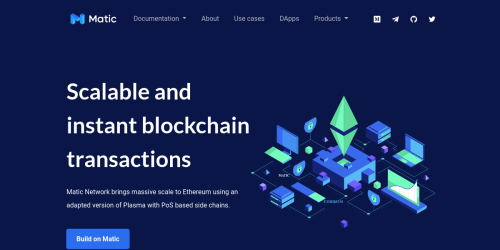 What is Matic?
Matic Network is a blockchain scalability platform which provides secure, scalable and instant transactions powered by PoS side chains and an adapted version of Plasma. Interview with Sandeep Nailwal.
Matic token: $MATIC.
Matic contract address: 0x7d1afa7b718fb893db30a3abc0cfc608aacfebb0
$MATIC Charts and Liquidity
What do you think of Matic product?