Lending
Cream Finance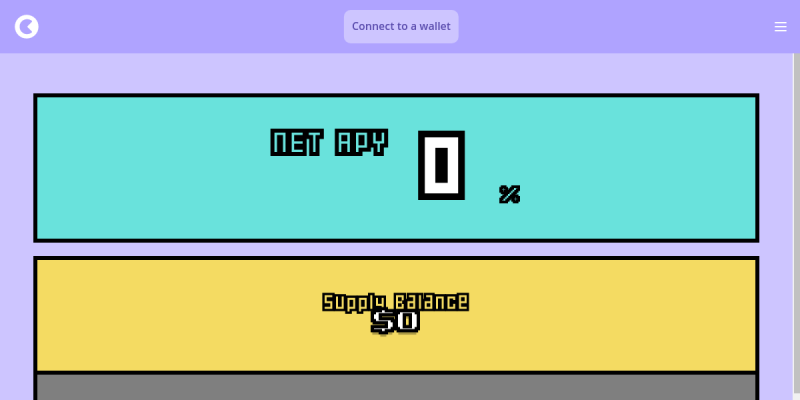 What is Cream Finance?
C.R.E.A.M. is a crypto lending and borrowing dApp based on the Compound protocol with altered pools assets and own governance token.
Cream Finance token: $CREAM.
Cream Finance contract address: 0x2ba592F78dB6436527729929AAf6c908497cB200
$CREAM Charts and Liquidity
Cream Finance Usage Statistics
What do you think of Cream Finance product?